WE ARE HERE! An Education Program That Inspires Upstanders
With funding support provided by the United States Government, this education program will bring Holocaust educator and specialist Nance Adler of Seattle, Washington to Australia in August 2019 to lead the WE ARE HERE! for Upstanders program that promotes universal human rights and inclusive development.
Using the stories of the Jewish Partisans, WE ARE HERE! seeks to inspire in young people the confidence and ability to stand up in the face of prejudice and oppression.
WE ARE HERE! focuses on active citizenship and provides participants with the educational tools to stand up against any form of discrimination. The program is based on the notion that individuals are often bystanders to various acts of injustice, and rather than being a bystander, one can become an Upstander in the face of injustice and inequality.
The sharing of this best practice coursework/knowledge encourages support of the U.S./Australia alliance as it inspires Upstandersof those who witness or face complex issues that include discrimination, prejudice, social isolation, and disenfranchisement.
There are over 100 different nationalities in Western Australia (WA), and WE ARE HERE! translates across all communities. It provides a clear link to what students from many diverse backgrounds would see and face about their own ethnicities. The transformation that takes place through this learning acts as an impetus for systemic change leading to greater racial equity, civic participation, and can also potentially contribute to fewer individuals moving from disenfranchisement to crime or radicalisation.
The program includes individuals from under-represented and historically marginalised groups including students, educators, community leaders, and multicultural associations.It will be delivered over a one (1) week period and will consist of seminars, lectures, panel discussions, and workshops where curricular materials and project objectives of WE ARE HERE!'S work will be shared and taught.
As a result of these activities, online collaboration between schools in Australia, the U.S., South Africa and Europe will take place – making this an ideal cross regional project with global sustainable opportunities.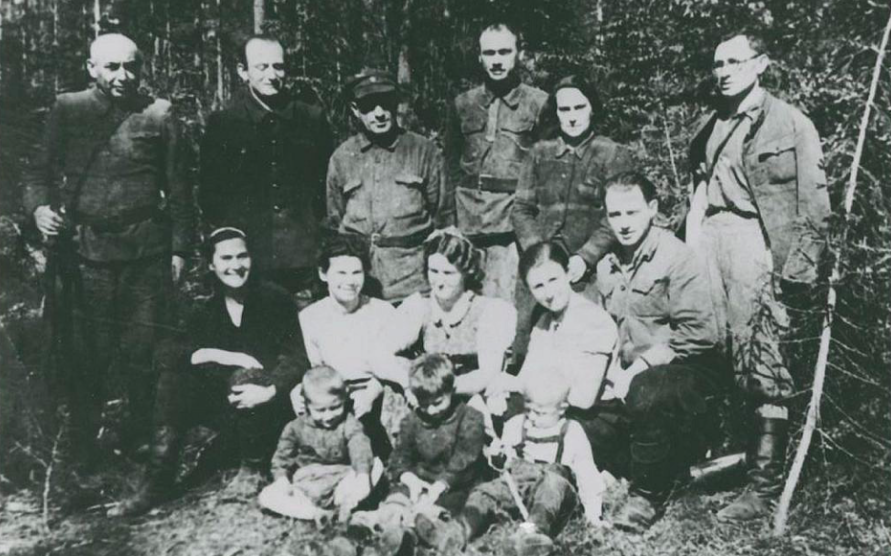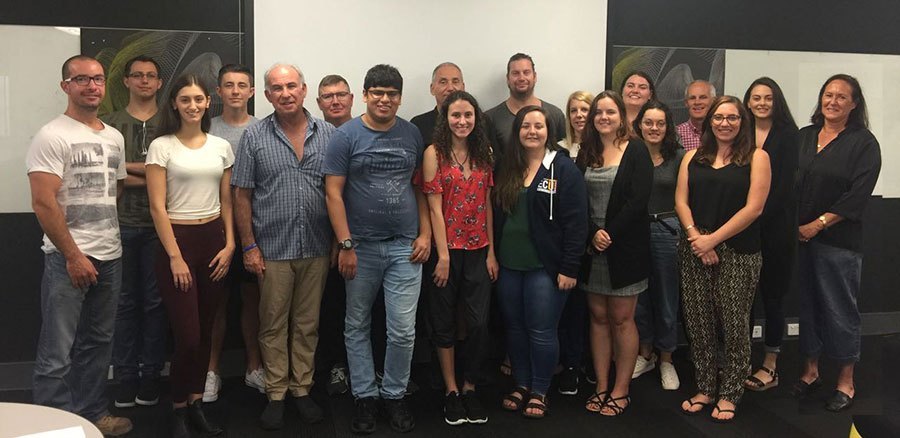 For more information, contact:
Eli Rabinowitz
eli@elirab.com
t +61 414 375111
The WE ARE HERE! project is supported by funding provided by the United States Government.