St George's Cathedral Perth – 7 November 2021
Prendiville Catholic College Alumni Choir
The great grandson and great great granddaughters of William Cooper attended with members of the Jewish community.
St Georges' Anglican Grammar School Vocal Ensemble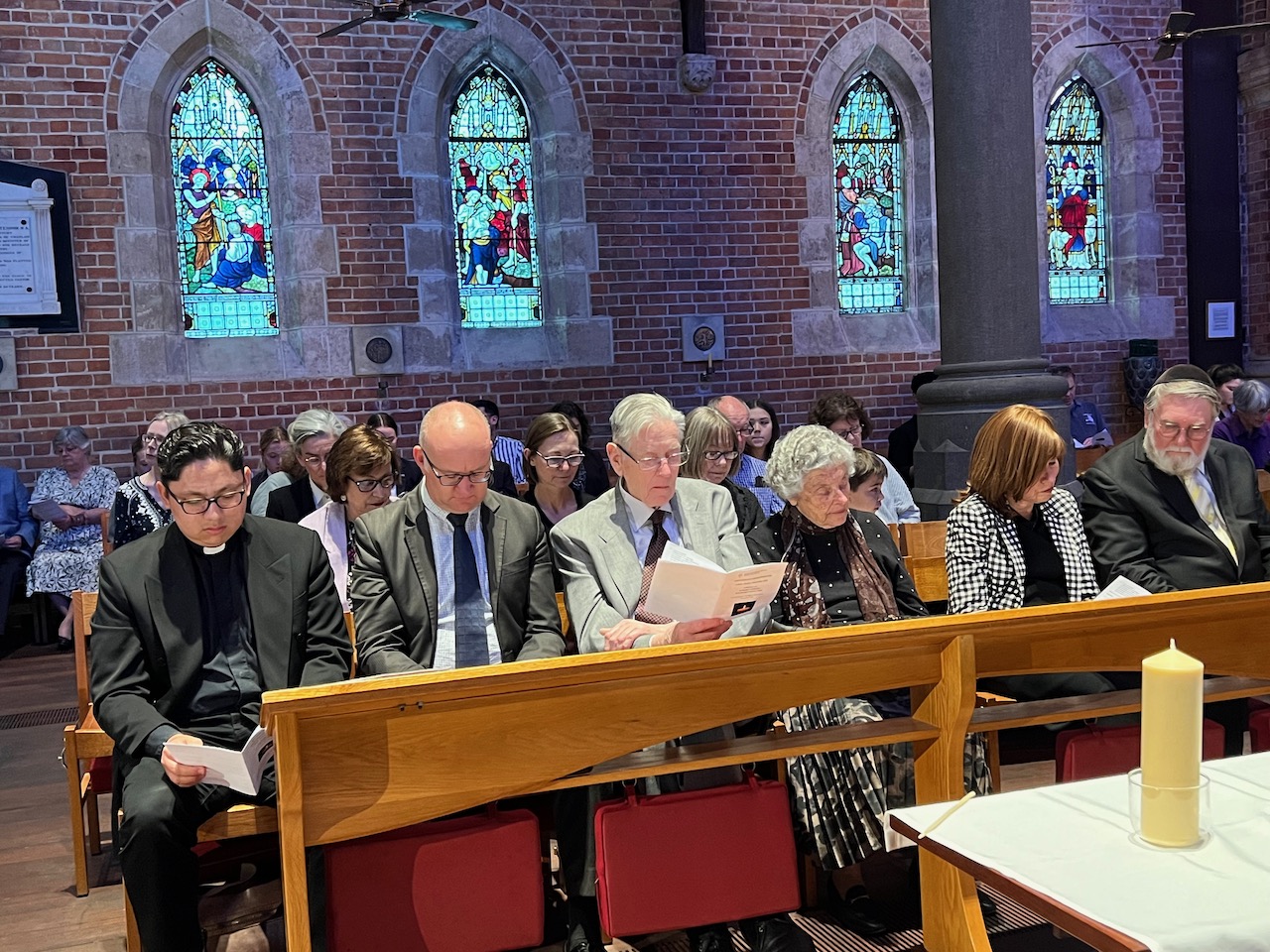 Kristallnacht 2021 Order of Proceedings
For more photos and videos:
https://drive.google.com/drive/folders/1aVe-nvIjGYqbi_6AVpkXOq8qos4u-qDn?usp=sharing
William Cooper marched from his home in Footscray to the Nazi consulate in Melbourne on 6 December 1938, to protest Kristallnacht. His petition was only officially acknowledged by the German government in 2020!
To educate about the horror of Kristallnacht and the Holocaust and to let you know the amazing story about how Aboriginal people in faraway Australia, led by William Cooper, protested the treatment of Jews by the Nazis, I have my book Shattered Lives Broken Dreams free as an ebook for 5 days. Kristallnacht was 9-10 Nov so
my book will be available free
from Monday, November 8, 2021, 12:00 AM PST (Pacific Time, USA) to Friday, November 12, 2021, 11:59 PM PST. Bear in mind the …
———————————
Perth Modern School, 10 November 2019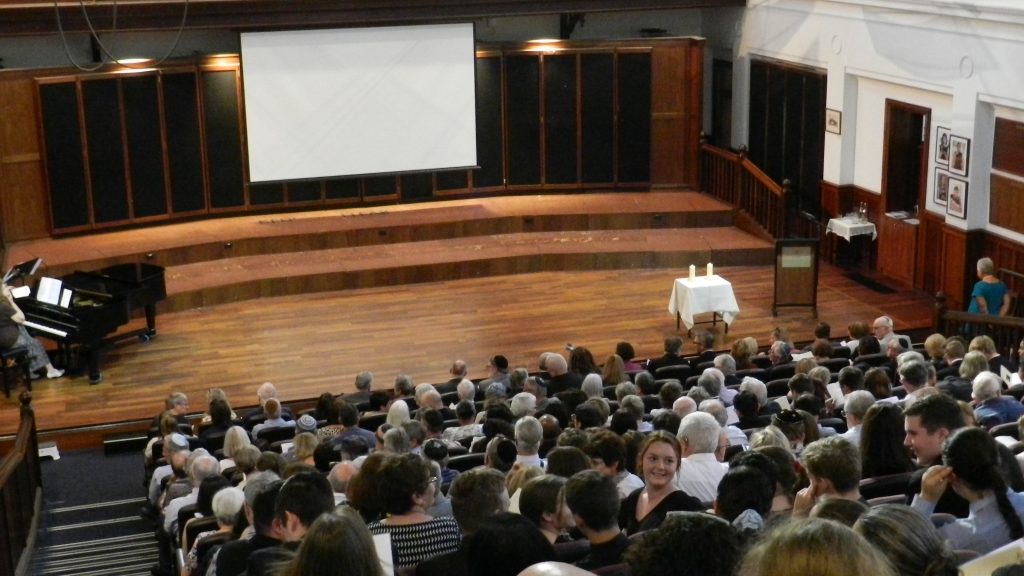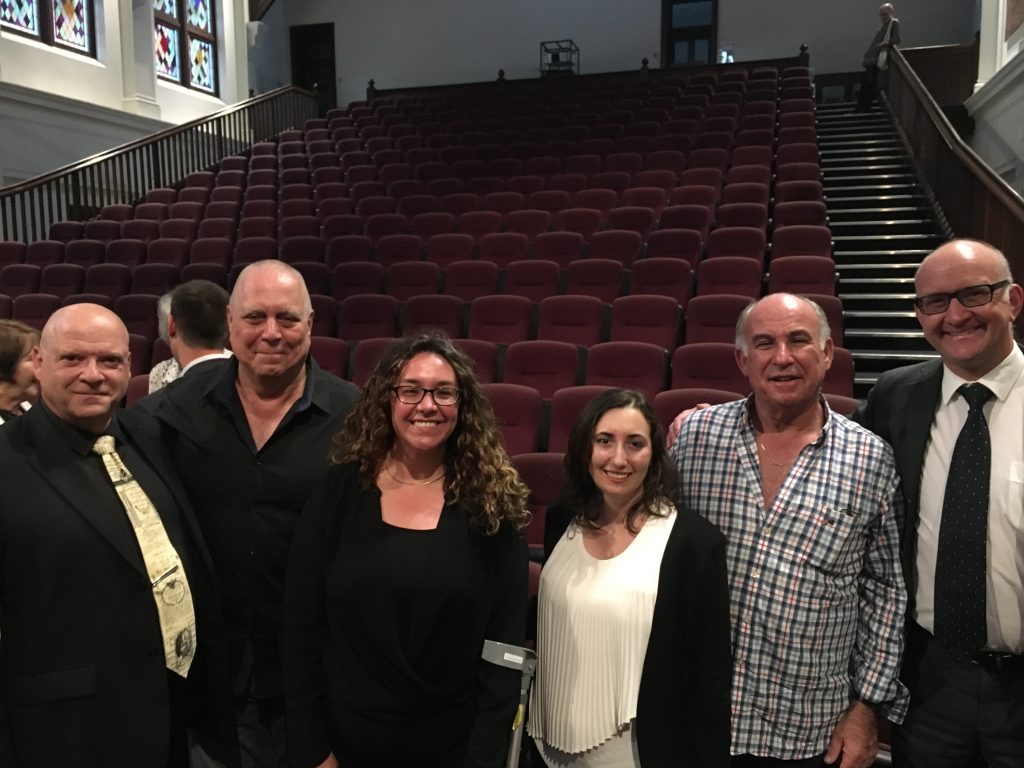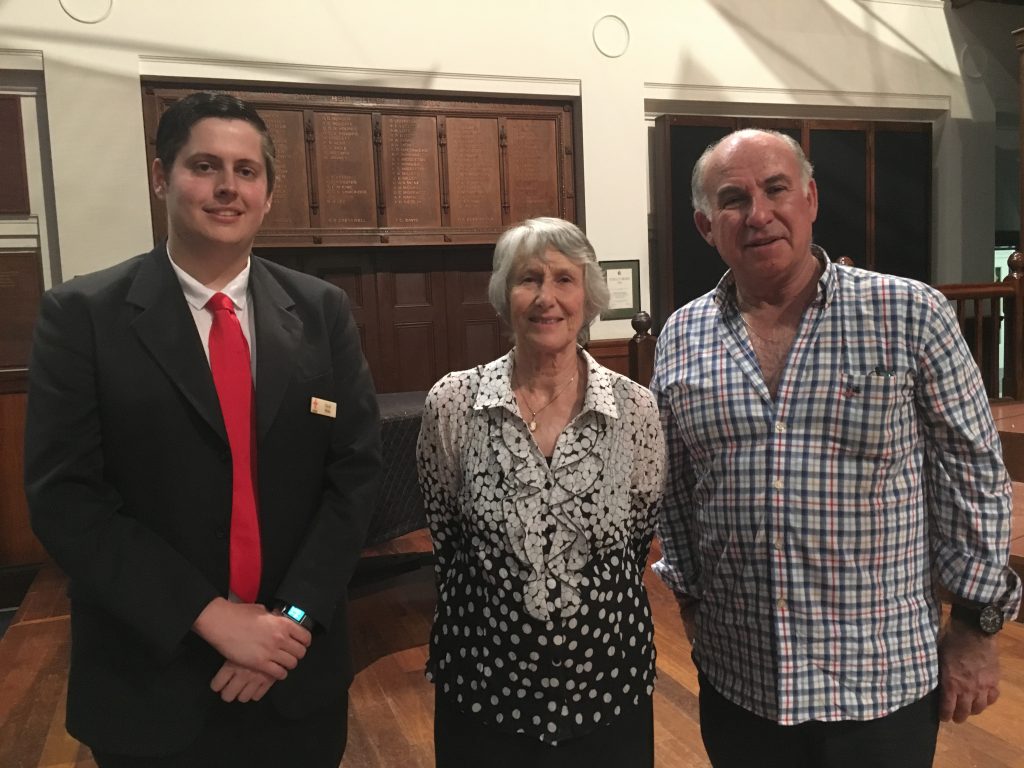 On The Radio
Videos
The Partisans' Song translated into Noongar by Jesse John Fleay, was a direct result of the WE ARE HERE! Human Rights project funded by the US government. More information on our homepage.